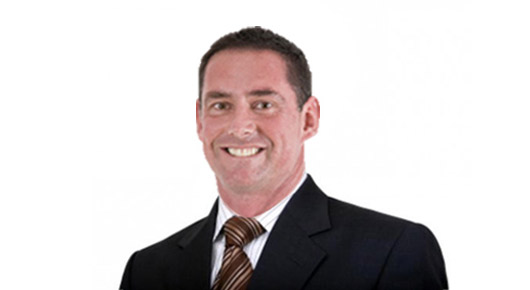 Sean Joyce | Chairman
BA/LLB (Hons) / CMInstD
---
Sean is a corporate lawyer with over 25 years of experience in the capital markets sector, with specialties in regulatory compliance, fund raising, restructuring and the wholesale and public offering of securities. Sean has been involved in a significant number of initial public offerings, reverse listings and compliance listings in New Zealand and Australia.He is a principal in CM Partners Limited, an independent capital markets advisory firm.
Sean is also a non-executive director of several listed companies and a number of significant private companies.
Sean holds a BA/LLB (Hons) degree from Auckland University and is a Chartered Member of the New Zealand Institute of Directors.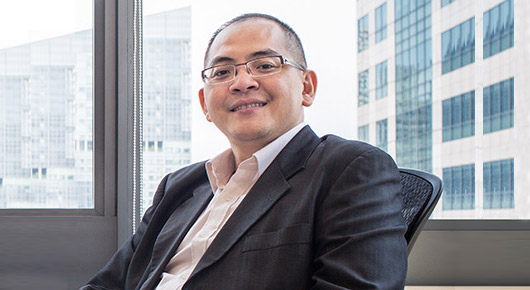 Michael Chai | Director
BA (Econs)
---
Mr Chai is the founder and CEO of Blackwell Global Group Limited, has overseen the inception of Blackwell New Zealand, and now is marking its success with 5 other offices globally from Cambodia, China, Cyprus, Hong Kong, and the UK.
With more than a decade of forex and derivatives experience, he has built Blackwell on transparency and devotion to clients, earning special mentions, accolades and awards from international financial portals like Forex Magnates as well as Global Banking and Finance Review.
Mr Chai holds a Degree in Economics with National Cheng Chi University (NCCU), Taiwan.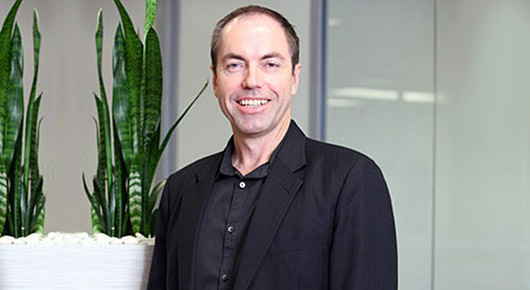 Craig Alexander | Director
LLB
---
Craig has practiced law for over 30 years specialising in business and finance law. He has a wide experience from involvement in businesses over the years including finance companies, foreign exchange, manufacturing and property development.
Craig started his career with Minter Ellison Rudd Watts before establishing his own law firm, Alexander Dorrington, in 1999, in conjunction with Debra Dorrington.
Being actively involved in property development since the mid 90's, this is now the predominant focus for Craig.
Craig holds a Bachelor of Laws degree from Auckland University.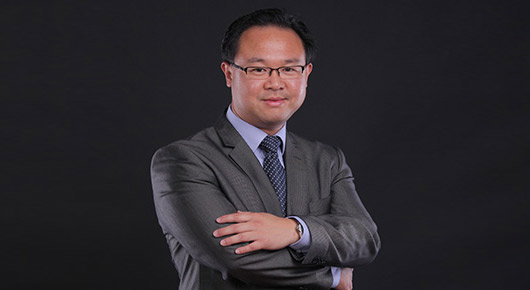 James Law | Director
MBA
---
James has an experience of more than 16 years in the commercial and residential real estate industry, commencing his career with Nai Harcourts where he rose through the ranks to become an Executive Director. He eventually founded James Law Realty, a renowned firm within the real estate industry in New Zealand.
During his tenure with Nai Harcourts, James made several notable achievements which began early in his career, where he worked with another reputable business expert in developing various accelerated learning and training techniques that had helped the company save 70% in learning time. In 2007, James created the Real Estate 'PowerTeam' Training system, thereby achieving exponential sales results in real estate project marketing which was unheard of in the local real estate scene. In 2010, James was awarded the Number 1 salesperson in New Zealand, nationwide, by Ray White Commercial, and was subsequently appointed the Executive Director of Nai Harcourts Parnell.
James' expertise in time management, technology, business, and commercial and residential real estate became the catalyst for the founding of James Law Realty where he currently helms as its CEO.
James holds a MBA in International Business and a Bachelor of Commerce degree in marketing and information systems.